Aluminum tubes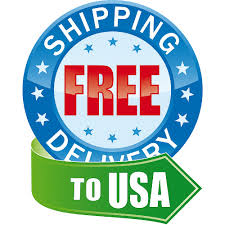 Now, FREE shipping in USA on most aluminum rod cases.
PLUS...
Quality for our new 'Cart Level Discounts' on selected aluminum rod cases:
Purchase ONE aluminum case - List Price No Discount
Purchase TWO aluminum cases - 10% Discount
Purchase THREE aluminum cases - 15% Discount
Purchase FOUR or MORE - 20% Discount

These rod tubes are manufactured from a high-grade aluminum alloy which
is coated with an impact and scratch resistant, electrostatically applied
powder-coat "Textured Finish". The end cap is precision machined with fine
knurling, is sealed against moisture with a fitted o-ring, and both the screw-on
top and butt end feature a cushioned surface to further protect your valuable
fly rod during storage and transport.